Je souhaite vivre l'émotion Grand Prix Automobile Pau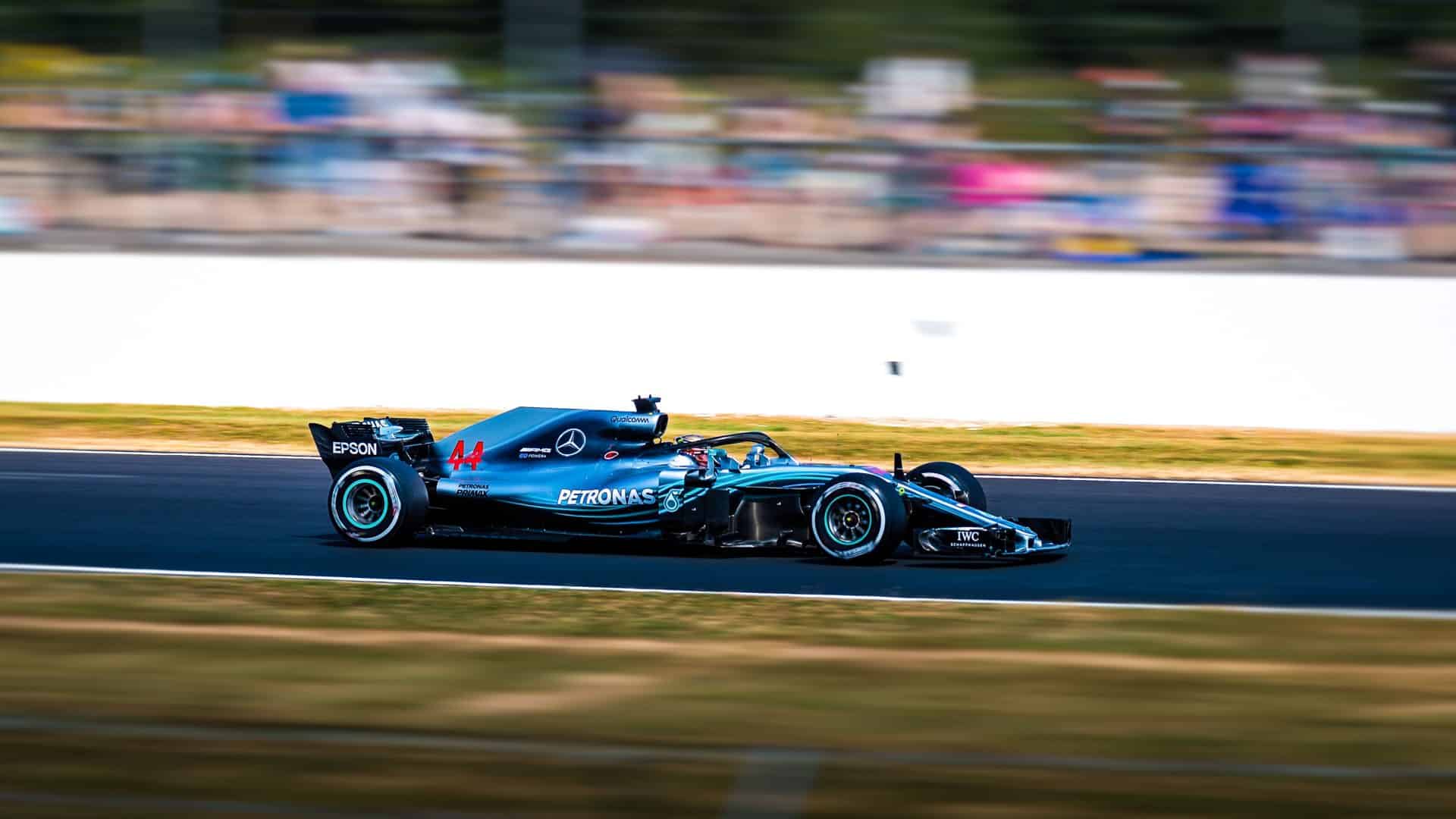 Grand Prix Automobile Pau
Pau
Ressentez les frissons d'une course unique !

From 17th to 19th of May 2019
Imagine...
Les moteurs des Formule 3 grondent, vous allez assister à une véritable bataille. Le départ est donné, les pilotes foncent à bord de leurs bolides, vous êtes aux premières loges du fameux virage de la gare… L'endroit le plus spectaculaire du circuit.

Weekend : 2 days / 1 night pack
À partir de 2 personnes
650 €
I want to live this emotion!
The +...
Circuit urbain unique en France
Accès VIP
Rencontre avec un Team
Baptême du circuit avec pilote professionnel

The program...
Jour 1 
Présentation des différentes courses
Déjeuner au bord du circuit : Restaurant L'Aragon
EXCLUSIF : Baptême du circuit avec un pilote professionnel
Visite des paddocks + Rencontre Team F3
Échanges avec les pilotes
EXCLUSIF : Challenge Simulateur Grand Prix Virtuel
Apéritif + Cocktail « Village Grand Prix »
Diner gastronomique : Les Fins Gourmets
Soirée Grand Prix : Casino
Nuitée Hôtel Parc Beaumont *****
Jour 2
Déjeuner au cœur du circuit : Village partenaire
Grand Prix Formule 3 – Places numérotées Tribune PALMERAIE
OPTIONS 
Plusieurs choix d'hôtels possibles
Prise en charge du transport
The details of this emotion
Le Grand Prix Automobile de Pau est l'épreuve de course automobile qui a lieu chaque année au cœur de la cité paloise, à deux pas du Pays Basque. La première édition a eu lieu en 1901, ce qui en fait l'une des plus vieilles épreuves automobiles du monde. L'épreuve paloise est devenue au fil du temps une référence dans le calendrier du sport automobile français et international, au même titre que Monaco, les bolides s'élancent en plein centre ville sur un tracé réputé difficile, tracé dans les rues de Pau.
Côté course, différentes catégories auront l'honneur d'évoluer sur ce circuit, il y aura cette année de quoi se faire plaisir car l'évènement 2014 sonne le retour de la Formule 3, dans le cadre du F3 European Championnship, étape nécessaire pour les pilotes qui rêvent d'accéder à la Formule 1.
Erronda crée l'événement et vous invite à vivre la course de l'intérieur, au coeur cette grande manifestation, au contact des pilotes pour ressentir les frissons d'une course automobile internationale.
I want to live this emotion!