Je souhaite vivre l'émotion Electric Cycling Tour & Gastronomy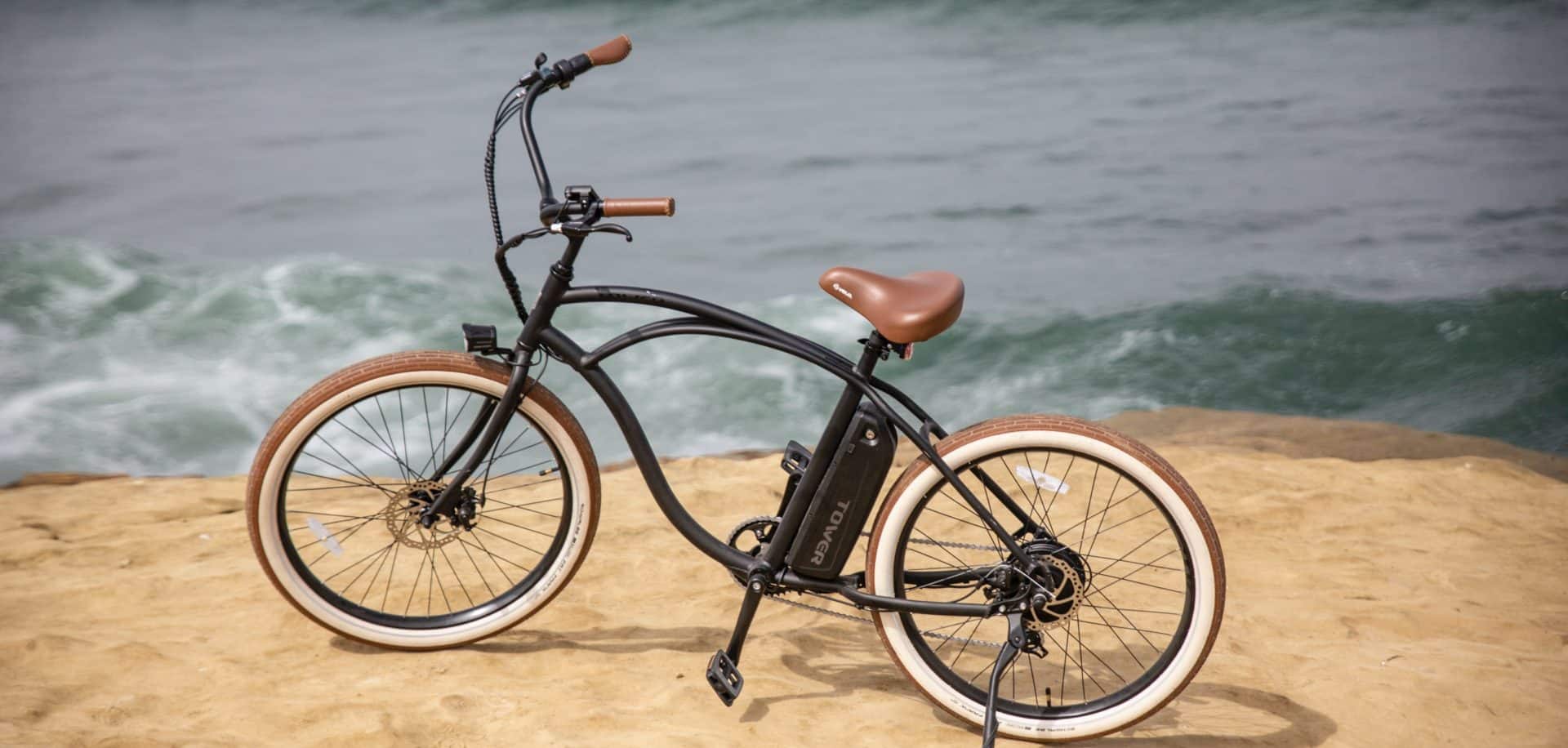 Electric Cycling Tour & Gastronomy
Basque Country
Discovering the most beautiful panoramas

Imagine...
Discover exceptional landscapes and panoramas riding your electric bike without any effort from Biarritz to Saint-Jean-de-Luz, from Saint-Jean-de-Luz to Ascain, the possibilities are endless…
No matter how steep and how many kilometers, let yourself be carried by these electric bikes in complete freedom.
Discover the coast or the mountains from an exceptional point of view while enjoying a gastronomic break and enjoying the panoramas on the Atlantic.
What better than cycling to discover the hidden corners of the Basque Country !

Custom
Start 2 people
115 €
I want to live this emotion!
The +...
Departure from your accommodation
Exceptional landscapes & views
Gastronomic break in unusual places
Custom circuit
Discovery of inaccessible places


FURTHER INFORMATION

> Supply of equipment

> Supervision by State monitors
The program...
ELECTRIC CYCLING TOUR BASQUE COUNTRY :
Hike  (3h minimum to the day) / custom made
Accompanied by state guides
Gourmet break around Basque products

Sweets & cured meats
Local drinks
GOURMET BREAK :

Drinks side




> Basque cider




> Basque wines Irouléguy and/or Egiategia


> Artisanal fruit juice

Food side




> Basque charcuteries Pierre Oteiza




> Local firm Basque cheese




> Basque buttons Maison Adam
The details of this emotion
Live thrills with Erronda, between land and sea, from the coast to the steep paths of the interior of the Basque Country, from Biarritz to Hendaye!
From your accommodation, you will enjoy a journey inside exceptional landscapes composed of mountains on ocean bottom according to your time and your desires.
Passages of streams, beach edges, steep climbs, winding path, criss-cross the Basque Country for an adventure very nature, in complete freedom.
In the middle of your journey, we propose to share a convivial moment around a gourmet break in an exceptional place.
You will then discover the gastronomic richness of the Basque Country !
I want to live this emotion!