Je souhaite vivre l'émotion Arnoa Vuelta – Basque wine road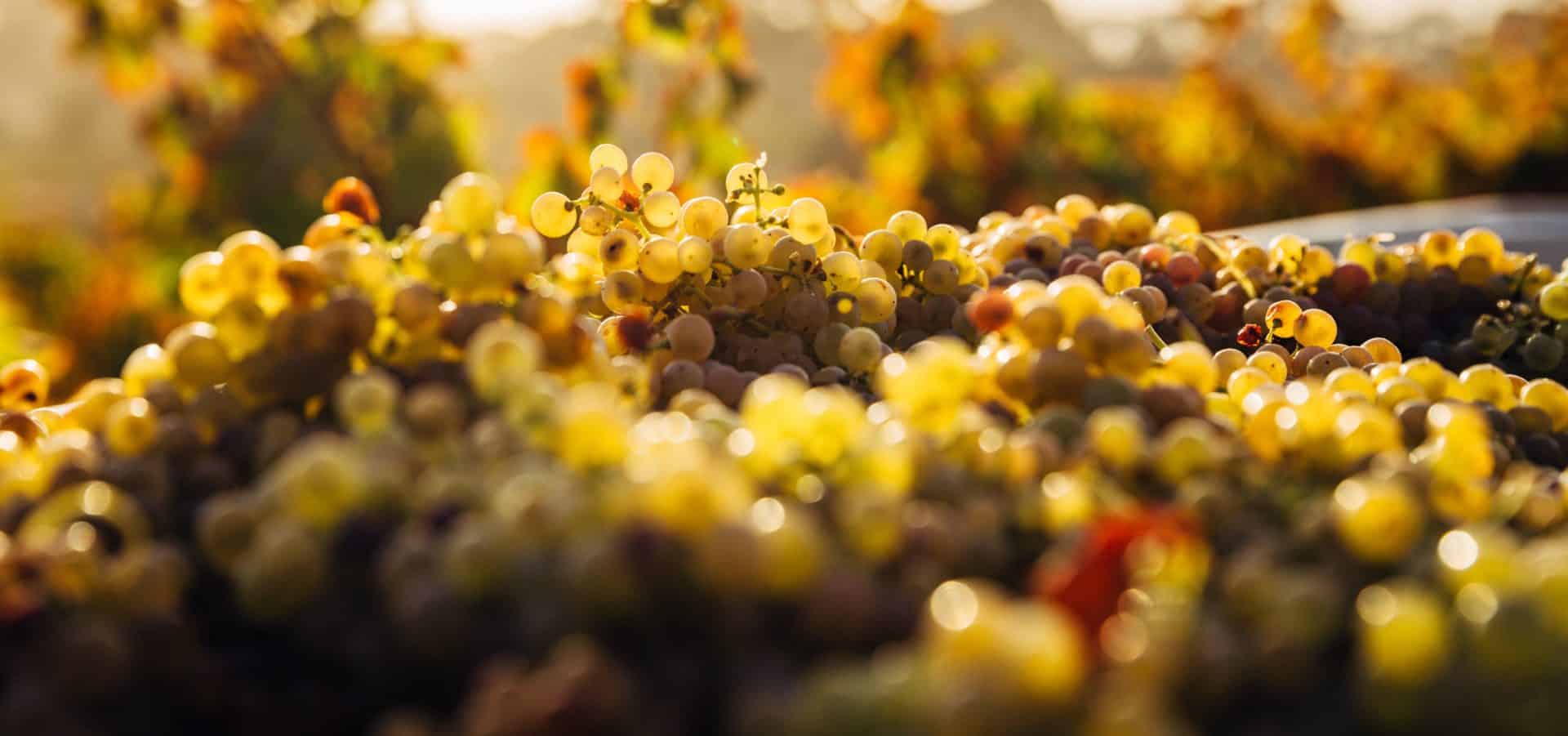 Arnoa Vuelta – Basque wine road
Basque Country
Immersion in the heart of Basque Country wines

Imagine...
Open your senses… "Who knows how to taste never drinks wine again but tastes secrets…" In their wine cellars or in the middle of their vineyards, producers reveal their secrets and share their love of wine with you…

Pack 2 days / 1 night or 4 days / 3 nights
From 4 people
259 €
I want to live this emotion!
The +...
Meeting with passionate winemakers
guided by our state guide
Presentation of the different Basque vineyards
Gastronomic Discovery : Food & Wine

The program...
Pack 2 days / 1 Night
DAY 1 : Irouléguy
Visit & Wine tasting – Domaine d'Irouléguy
Lunch around Aldudes pig Pierre Oteiza
Visit & Wine Tasting – House of Irouléguy
Farm Dinner – Haraneko Borda
Hotel *** Night
DAY 2 : Txakoli & Sidre

Txakoli White Wine Tour & Tasting – Bodega Hondarribia

"Tapeo" Lunch – Hondarribia
Basque Cider Tour & Tasting – Sidreria Aria
Coal Fish Dinner – Puerto Getaria
Pack 4 days / 2 Nights
DAY 3 : Txakoli & Rioja
Txakoli White Wine Tour & Tasting – Bodega Urdaibai

"Tapeo" Lunch – Bilbao

Wine tasting & visit – Bodega Rioja
Harvester's Dinner – Bodega Baigorri
Hotel *** Night – Rioja
DAY 4 : Rioja & Navarra
Wine tasting & visit – Bodega Rioja

Lunch "Tapeo" Calle Laurel – Logroño

Wine tasting & tour – Bodega Navarra
The details of this emotion
Many are the wine treasures of the Basque Country, Irouleguy, Rioja, Navarra, Txakoli, the climatic diversity and the heterogeneity of the terroirs offer wines of great qualities, subtle and sometimes complex.
Basque wine culture is based on two renowned appellations:
On the Spanish side, Rioja is probably the most famous wine-growing region in Spain, especially for its fine, aromatic and balanced red wines. The 60,000 hectares of the vineyard come from the oldest and most important Spanish AOC.
On the French side, the Irouleguy is quite unique, confusing and often of high quality. It is one of those wines that the enthusiasts have in their cellars. The vineyards are cultivated in the mountains at an altitude of 300m. It is a historic vineyard that was formed thanks to the pilgrims of Santiago de Compostela returning from Spain.
From north to south, Erronda has selected historic «Bodegas» and magnificent vineyards offering you the pleasure of discovering these wines in authentic and friendly places.
Visit Basque vineyards, tastings, …. let yourself be tempted, Erronda promises you… there is nothing more pleasant than sharing a good glass of wine, in the vineyards of the Basque valleys ! A real wine trip !
I want to live this emotion!