Je souhaite vivre l'émotion Raid Rhune Experience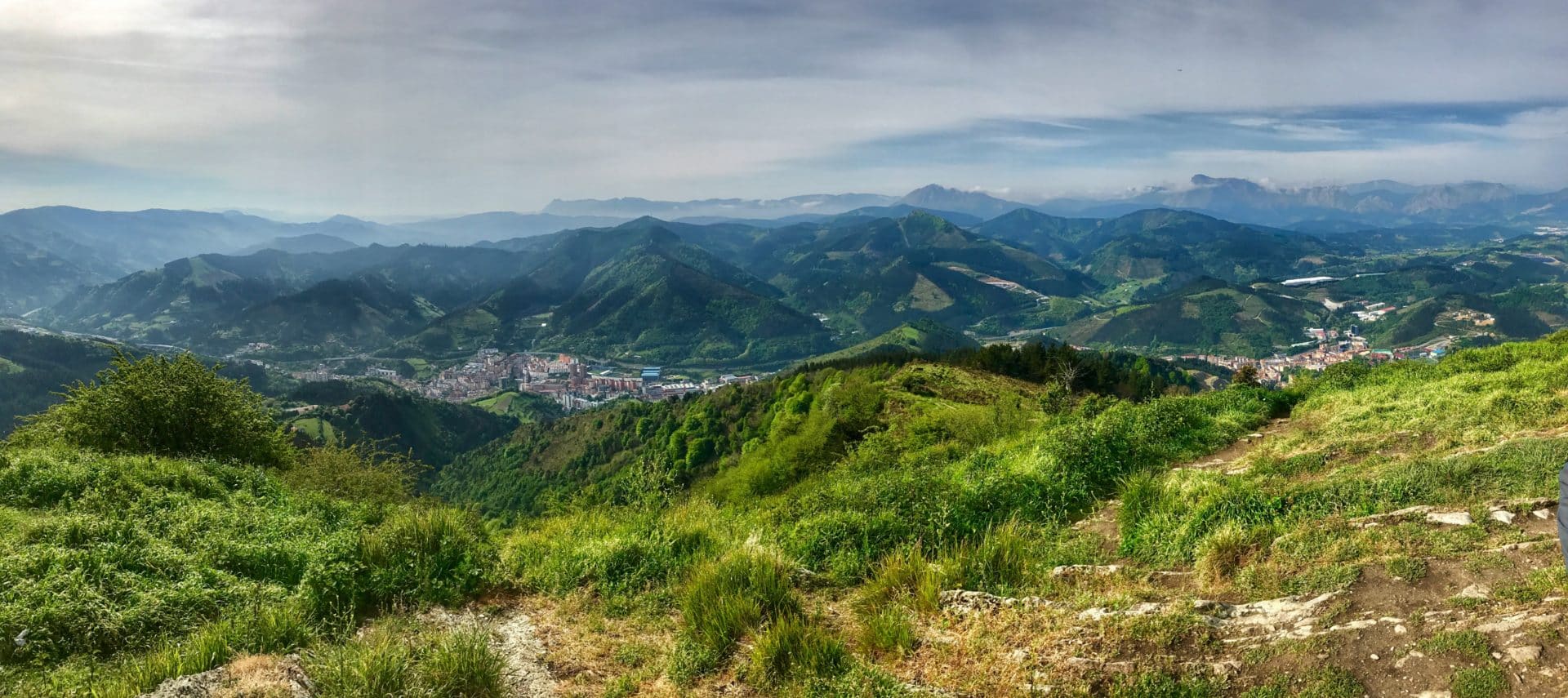 Raid Rhune Experience
Saint-Jean-de-Luz & Ascain
Adventure through the Ocean and the mountains

Imagine...
No need to choose between mountain and ocean, this emotion allows you to discover the diversity of Basque landscapes and gives you a taste of adventure through different activities on land and water. Quad, Electric bike, "Petit Train de la Rhune", Hiking and Canoeing to the Ocean and the majestic bay of Saint Jean de Luz, here is the adventure raid that awaits you in the Basque Country.
Between ocean and mountain, you share a breathtaking day in the heart of the Basque reliefs!

4h
Start 10 people
115 €
I want to live this emotion!
The +...
Unique raid in Basque Country
Gourmet break on the top of "La Rhune"
Various activities between Ocean and Mountain
Cultural and gastronomic discovery


FURTHER INFORMATION

> Supervision by official monitors

> Picnic and supervision by Erronda staff

> Supply of various necessary equipment
The program...
RAID BETWEEN SEA AND MOUNTAIN 
30 min : Climb the Rhune by small train
1 h : Basque picnic at the top of the Rhune
1 h : Descent of the Rhune on foot to Ascain
1 h : Canoe-Kayak on the "Nive d'Ascain" in Saint Jean de Luz
30 min : Gourmet comfort facing the ocean



Description of Picnic:

Charcuterie and Cheese Trays – Maison Pierre Oteiza
Seasonal Salads – Maison Maider et Alain
Basque Cakes and Macarons – Maison Adam
Drinks: Basque cider, Irouléguy wine, Artisanal apple juice
OPTIONS
First part : Quad or électric bike ou VTT
Transport service from your accommodation
Tailor-made itinerary
Organisation of your evening Basque sheepfold
The details of this emotion
Go on a real adventure to discover the richness of the Basque landscapes !
Start with an adrenaline rush on a quad to reach the village of Sare. From there, you will take the little train that leads you to the top of the Rhune.
Up there an ephemeral picnic awaits you accompanied by local products, with a breathtaking view of the entire Basque coast !
After getting stronger, you hike the trails for a hike from the Rhune to Ascain where you climb aboard canoes and share a last friendly moment along the Nive to the bay of Saint Jean de Luz.
Nature and adventure await you for unforgettable moments !
I want to live this emotion!