Je souhaite vivre l'émotion Quad ride & Gastronomy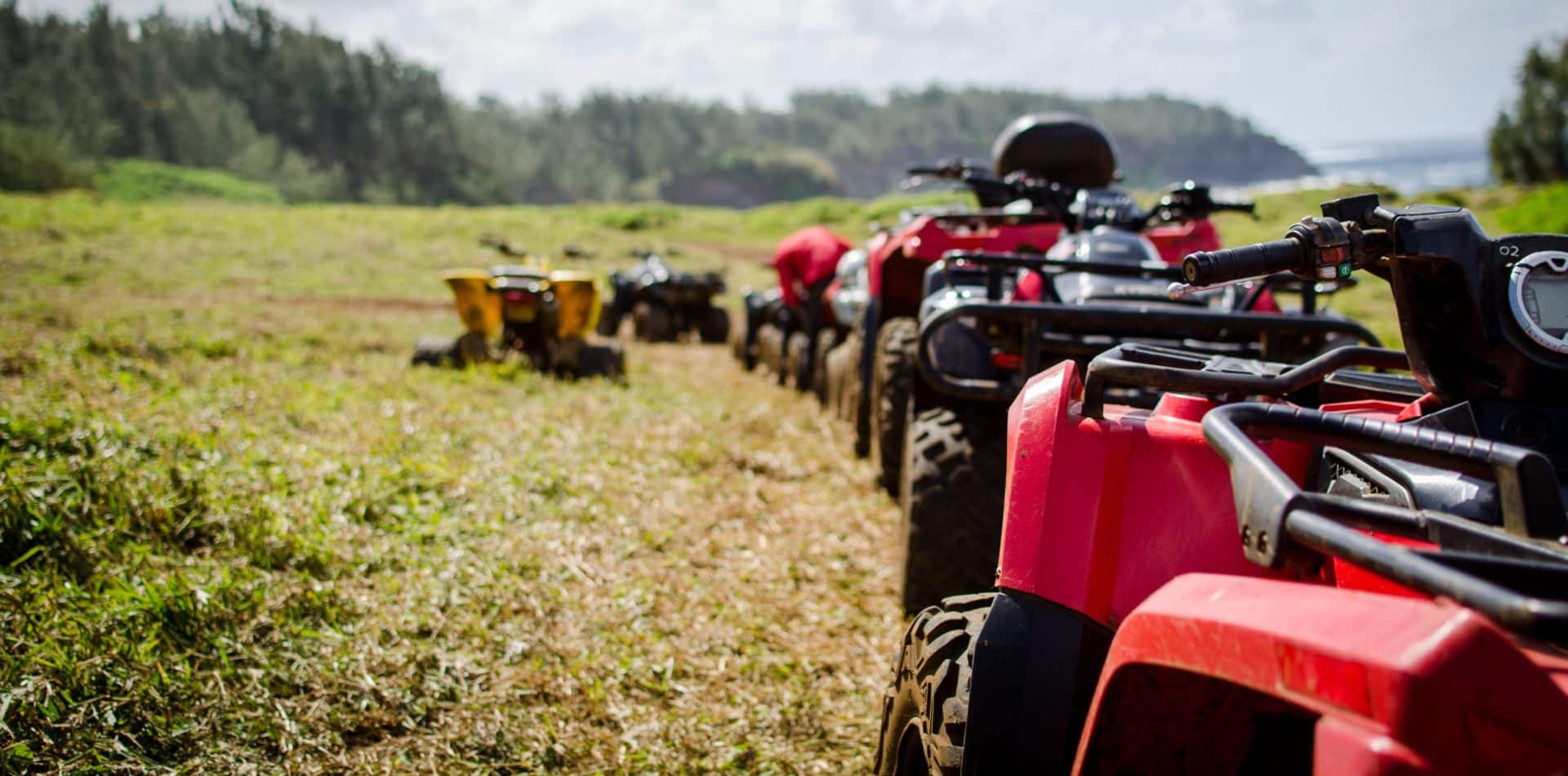 Quad ride & Gastronomy
Basque Country
Adrenaline & gastronomy in Basque Country

Imagine...
Between sea and mountain, between desert and steep paths, make the engine rumble and go on an adventure through breathtaking landscapes and thrills! Nothing like a quad ride to discover the gastronomic treasures of the Basque Country and our majestic panoramas…

1/2 Day
From 2 people
74 €
I want to live this emotion!
The +...
Departure from Saint Jean de Luz & Bardenas
Exceptional landscapes & viewpoints
Discovery of inaccessible places
Discovery of inaccessible places


More Informations

> Official Guide

> Safety equipment
The program...
Riding en Quad :

2 or 3 hours riding
1 or 2 people / quad
Accompanied by state guides
Gastronomic Break

Gourmet Break :
> Basque charcuterie
> Basque cheese
> Basque dessert
Apero' Break :
> Basque cider
> Irouleguy White Wine
> Artisanal apple juice
The details of this emotion
Erronda, offers you to experience thrills, between land and sea, from the coast inside the Basque Country or in the famous Bardenas desert.
Starting from Saint Jean de Luz or the Bardenas, you will make a journey in the heart of exceptional landscapes composed of mountains on ocean view.
Stream crossings, steep climbs, winding paths, criss-cross the Basque Country for a very natural adventure, in complete freedom.
In the middle of your journey, we invite you to share a convivial moment around a gourmet break in an exceptional place.
I want to live this emotion!